Dr. Brian Godwin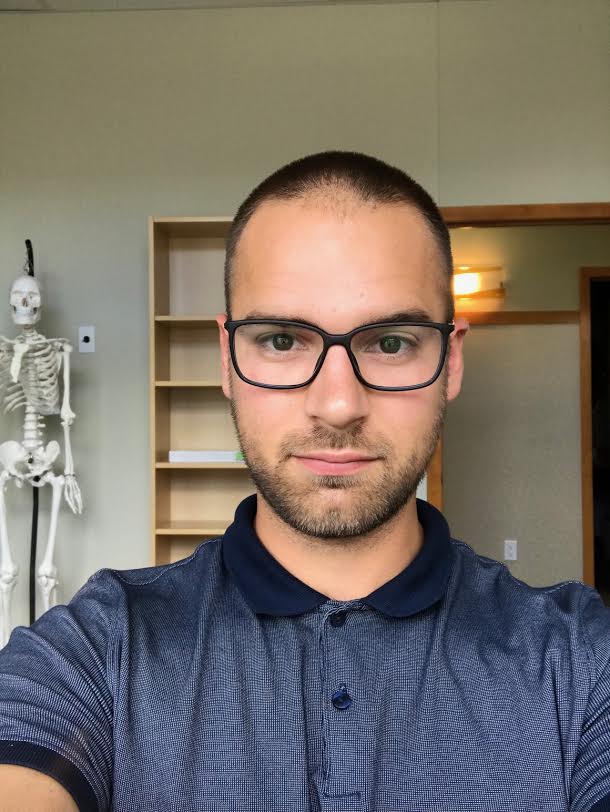 Dr. Brian Godwin was born and raised in Regina, Sk.  He attended the Faculty of Kinesiology and Health Studies at the University of Regina.  Dr. Godwin graduated in 2018 with his Doctorate of Chiropractic from the Canadian Memorial Chiropractic College.
Dr. Godwin's main focus is helping his patients reach their muscolo-skeletal health care goals, whether it is to relieve pain, maintain health, or to optimize performance.  As a former provincial soccer player, he understands the importance of overall health and well-being along with the importance of post injury care.  Dr. Godwin believes in a patient first individualized approach utilizing evidence based guidelines and the most current research.
In his spare time Dr. Godwin enjoys an active lifestyle with his wife Nicole and their young son Aldon and newest son Grey Oakley.
To learn more about Dr. Godwin or to message him directly follow the facebook page below: