Dr. Robert Blake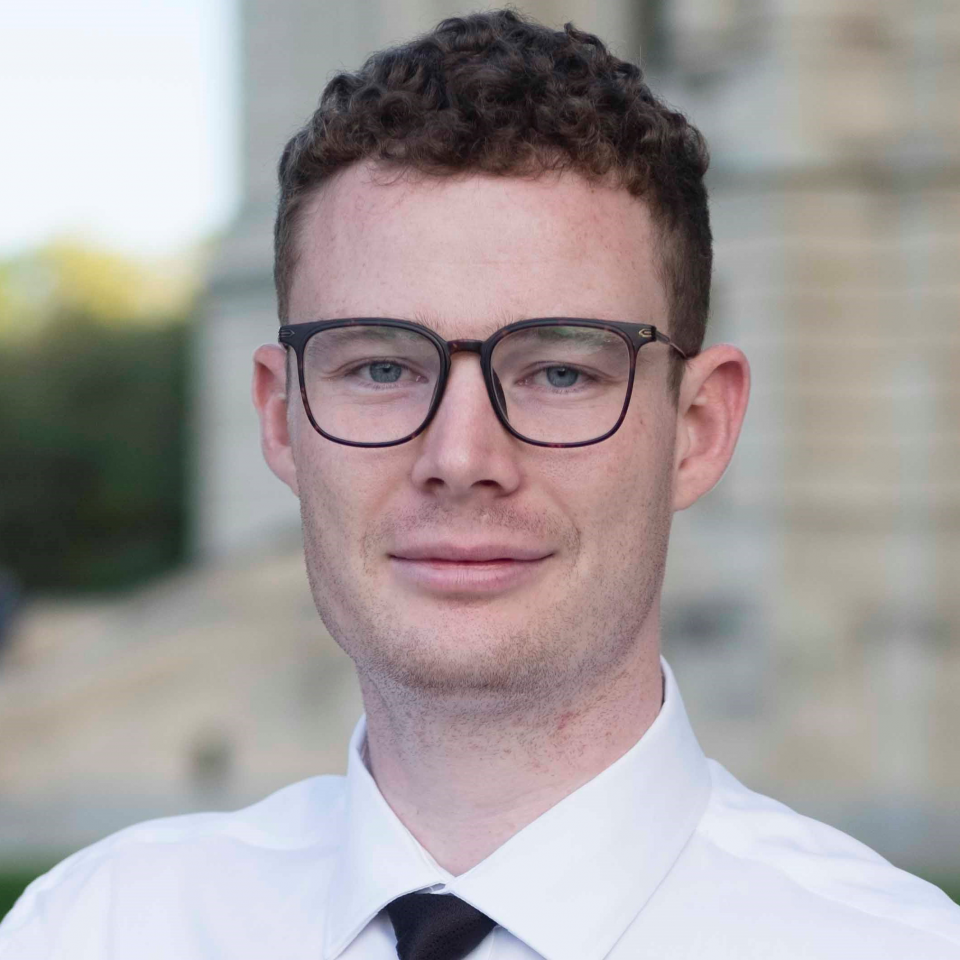 Dr. Robert Blake has been in Regina since he was seven years old but has lived in Ontario, Oregon and Ireland over the past decade for his education as well as rowing for which he competed for Team Saskatchewan and the Brock University Rowing Team over the years.
Dr. Blake received a BA in Psychology from the University of Regina before attending University of Western States (UWS) in Portland, OR. He graduated UWS with his Doctor of Chiropractic in 2020 along with a Masters in Sports Medicine and BSc in Human Biology.
Dr. Blake takes a holistic approach to address any spine, extremity, or performance concerns with various modalities and rehab to help support your lifestyle and health.